Recreation Department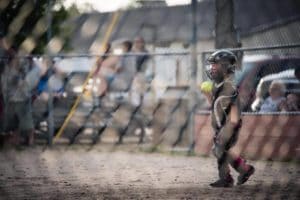 The Recreation Department has a committee of several volunteers that help with events throughout the year. The events include an Easter Egg Hunt, the summer softball/baseball program and events at Community Days in July. The baseball/softball program is the biggest event for the recreation department as Henderson has several girls and boys teams ranging from age 4 to high school age kids. Tee-Ball starts in April and last 3 weeks prior to the regular ball season.
The committee has been volunteering many hours towards the new ball complex located on the west side of town. The new complex consists of two new universal ball fields, a new concession building and an area for a future soccer field. Funds are still needed to complete the project, please contact City Hall for further information.
During the Henderson Community Days the recreation department helps with events including an egg drop, crazy kart drag and a ping-pong slider fundraiser.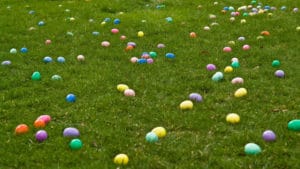 The annual Easter Egg Hunt is held in the Lakeview Park for ages 0 – 9 years. A Halloweenie Roast is also provided for trick or treaters and their parents on Halloween from 4:30 – 6:00 at the Police Shop.
Follow the Henderson Recreation Department's Facebook Page for current information!